Digging and Foundation Services in Otsego, MN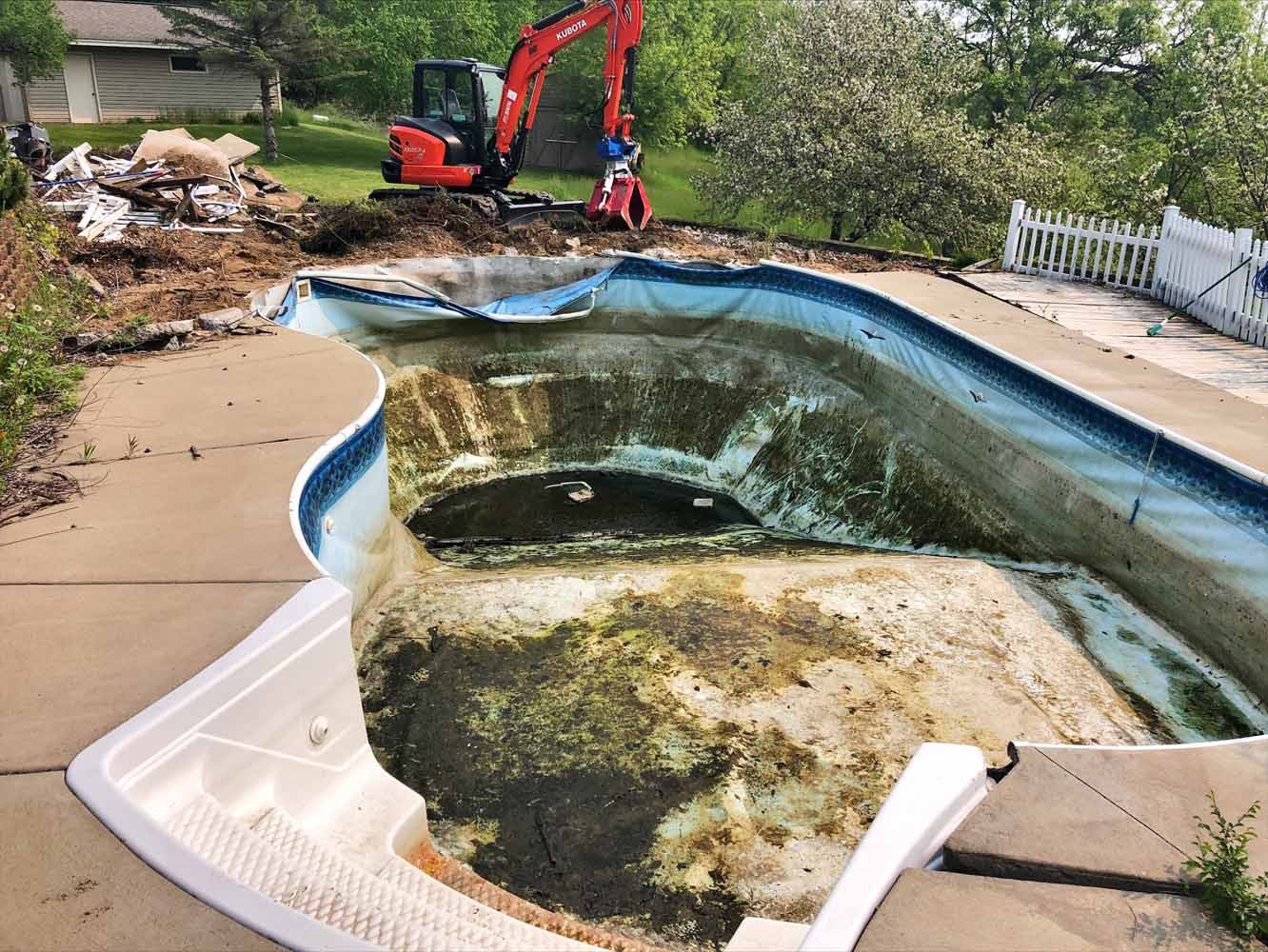 At our company, we provide a wide range of professional excavating services to meet the needs of our clients. Our experienced team of experts utilizes state-of-the-art equipment and techniques to ensure that every job is completed to the highest standards of quality and efficiency.
Excavation Services:
Residential Excavating
Foundation Work
Demolition – of existing building structures
Landscape Excavation
Removal of Trees
Clearing Lots
Septic Systems
Building Pads
Finished Grading
One of the primary services we offer is digging and foundation work. Whether you are building a new home, adding an extension to your existing property, or simply need to create a stable foundation for a new structure, our team has the expertise to get the job done right. We can also provide demolition services for those who need to tear down an existing building or structure before beginning a new construction project.
Our trucks can transport large quantities of material quickly and efficiently. Whether you need to transport dirt, gravel, or other materials for your construction project, our team can handle the job with ease.
In addition to our excavation, we also offer grading and yard work to help ensure that your property is level and free of any drainage issues. Our team of experts can work with you to create a customized plan that meets your unique needs and budget.
We also specialize in landscape excavation and restoration, providing services such as the removal of trees, the cutting of vegetation, and the clearing of lots. Our team can also install walls, patios, driveways, sidewalks, and other features to enhance the appearance and functionality of your outdoor spaces.
No matter what type of excavation work you require, we have the equipment and expertise to get the job done right. Our excavators are among the most advanced and reliable in the industry, ensuring that your project is completed quickly and efficiently.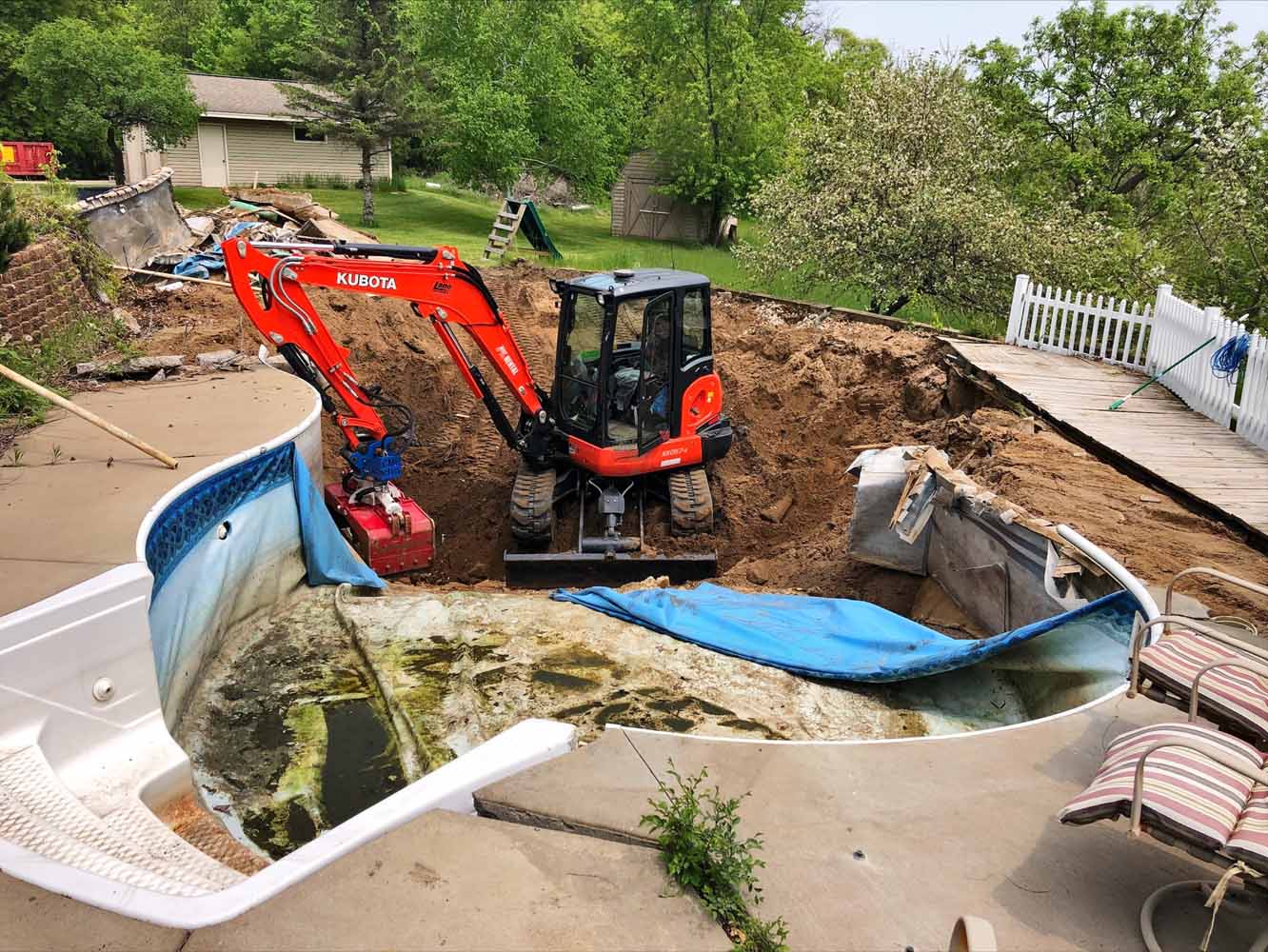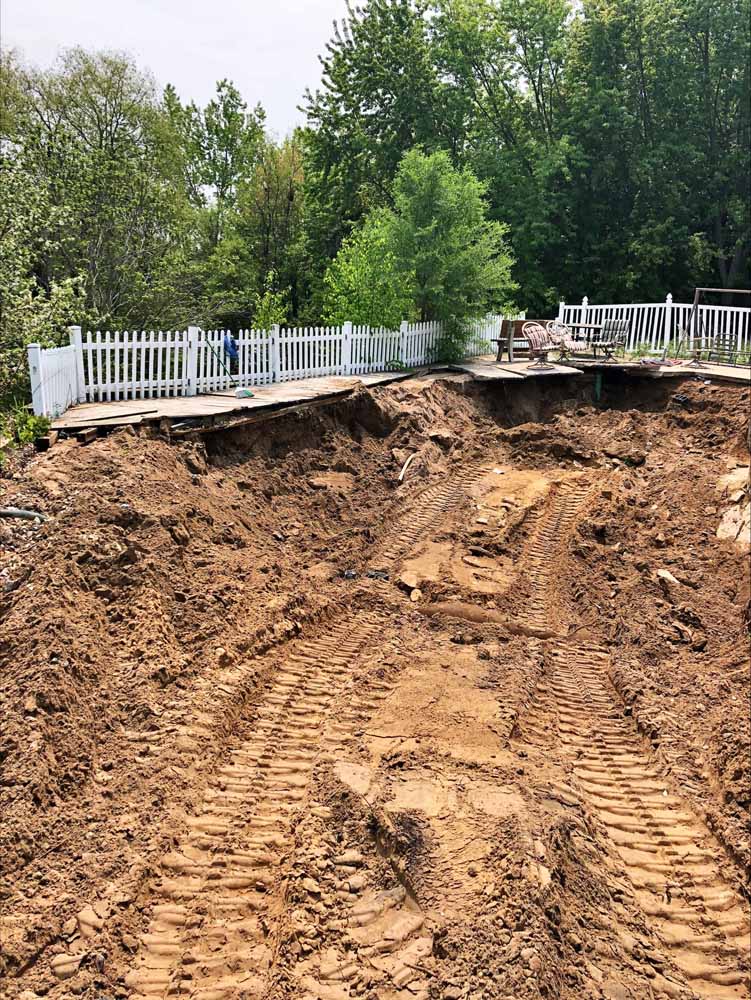 At our company, we take pride in providing exceptional customer service, and we strive to ensure that our clients are completely satisfied with our work. Whether you need excavation, trucking, grading, landscaping, or any other type of excavation service, our team is ready to help.
Contact us today to learn more about our services and to schedule an appointment at 763-225-7252 for your project.
CONTACT US
Request a Free Estimate