Residential & Commercial Skid Work Services in Otsego, MN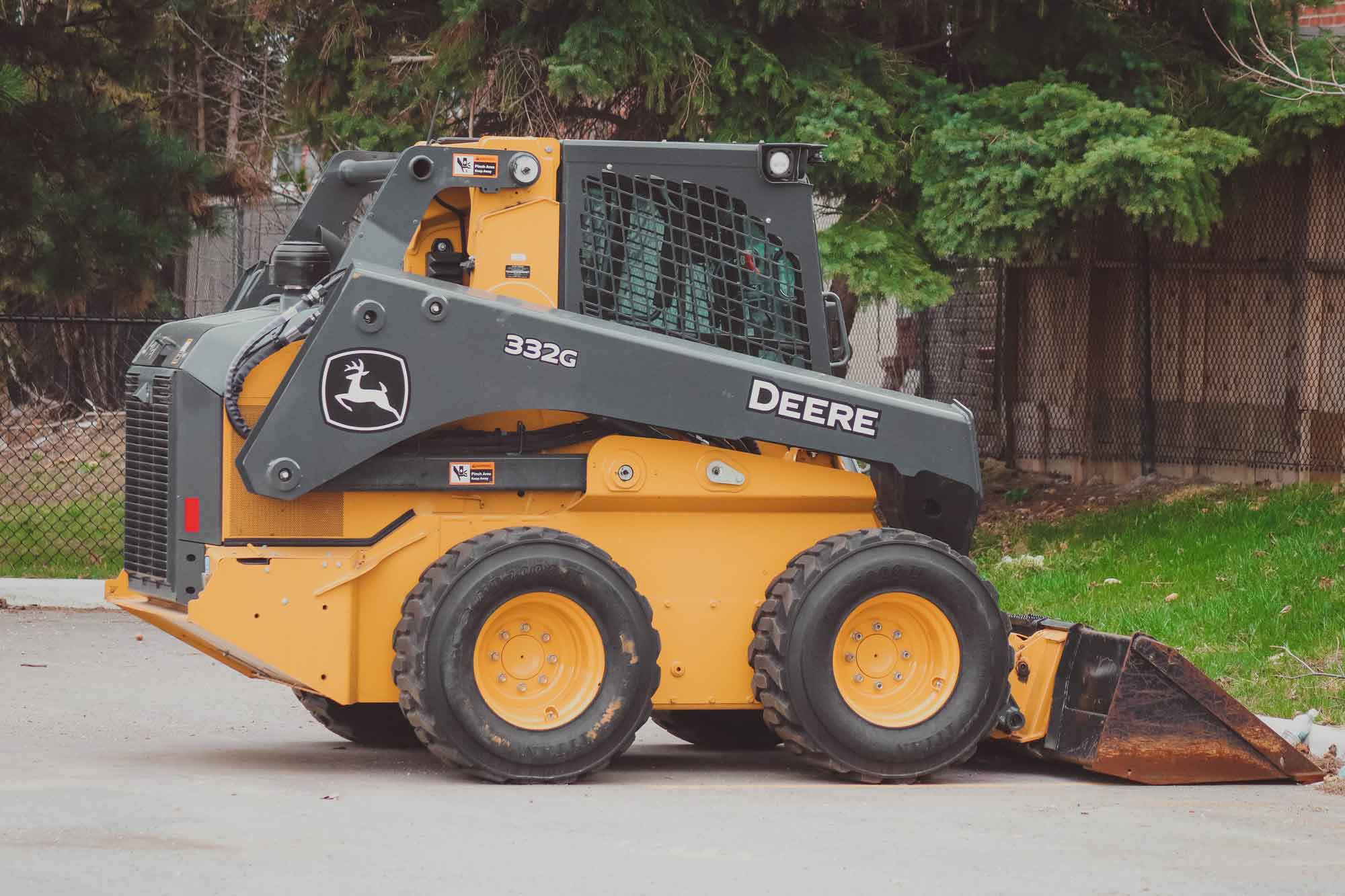 At Creative Earthscapes, we offer skid work services that are designed to meet the needs of a wide range of clients.
Our experienced team is equipped with top-of-the-line equipment and possesses the necessary skills to perform any type of skid work project, no matter how big or small.
Skid work services involve the use of skid steer loaders to perform a variety of tasks on a construction site or landscaping project. These machines are compact, powerful, and versatile, making them an ideal choice for a range of applications.
Skid work services:
Site Grading & Preparation
Debris Removal
Brush Removal
Moving Dirt – Foundations, Roads, Driveways, and Sidewalks
Drainage & Landscaping
Our team of skilled professionals has years of experience in the skid work industry, and we are dedicated to providing high-quality services to all of our clients.
We understand that each project is unique and requires a tailored approach to ensure its success. That's why we take the time to understand our clients' specific needs and work closely with them to develop a customized plan that meets their goals and objectives.
At Creative Earthscapes, safety is our top priority. We adhere to strict safety guidelines and protocols to ensure that our team, our clients, and the surrounding environment are protected at all times.
Our skilled operators are fully licensed and insured, and we take great care to ensure that our equipment is regularly maintained and serviced to operate at peak performance.
Whether you're a homeowner, a contractor, or a business owner, Creative Earthscapes has the experience and expertise to handle any skid work project with precision and care.
Contact us today to learn more about our skid work services and how we can help you achieve your project goals.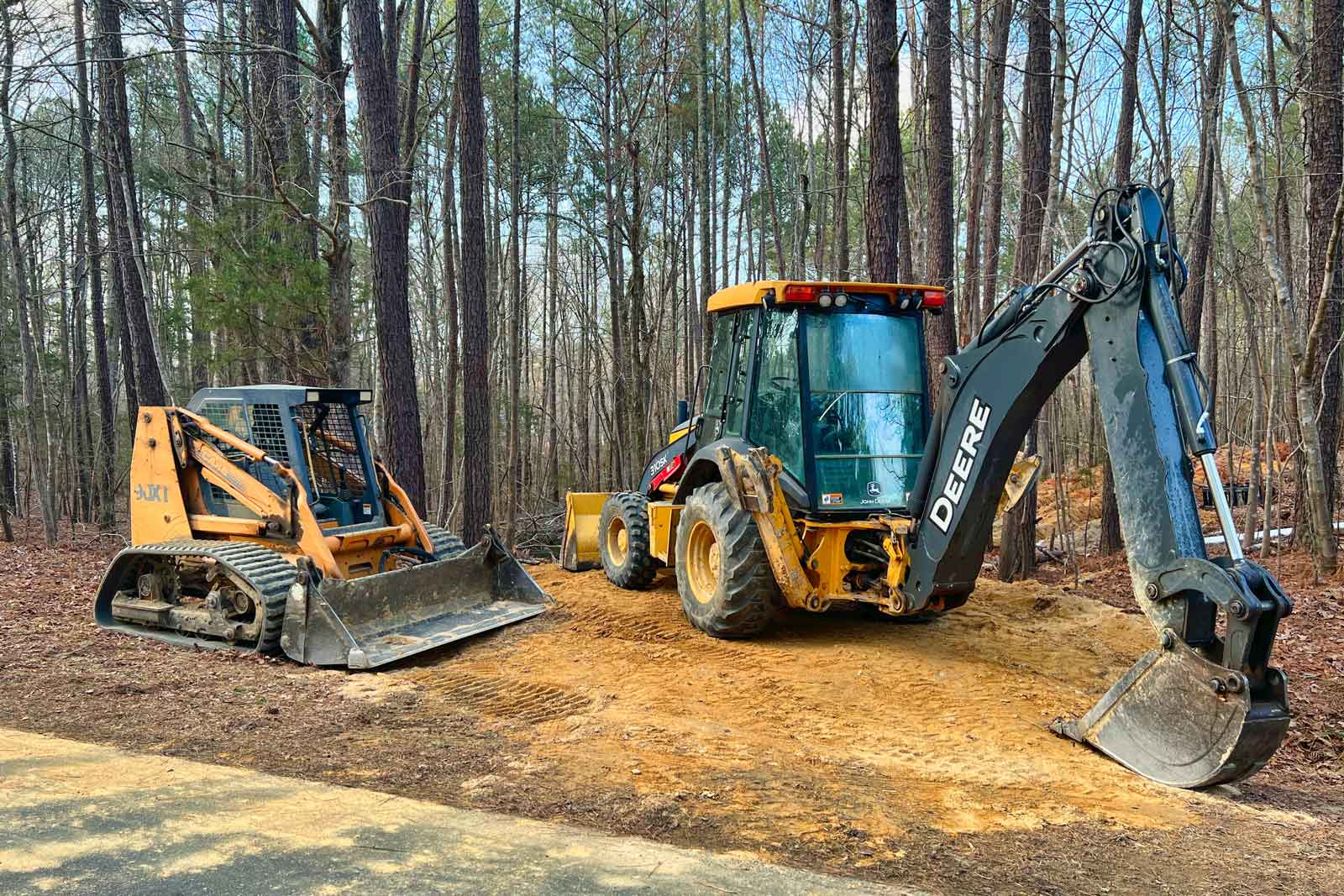 CONTACT US
Request a Free Estimate