Lawn Maintenance Service in Otsego, Minnesota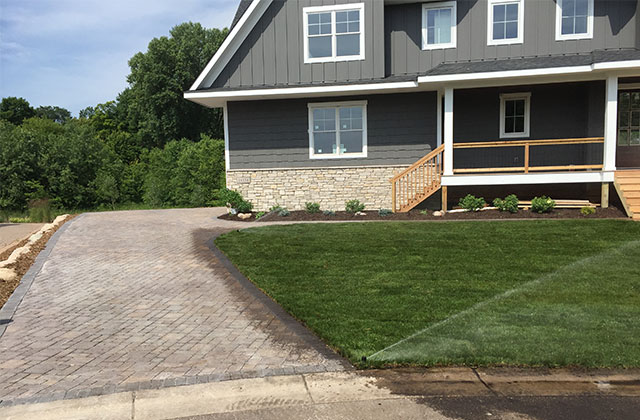 Leave the Hard Work to Us
Professional Lawn Maintenance
You love your home's outdoor space. But keeping up with all the maintenance is a lot of work and gets in the way of your family's busy weekend schedule. Let Creative Earthscapes handle the maintenance so you enjoy your lawn without all the hassle.
Your commercial property's landscaping is its first impression. Put your best face forward with regular lawn maintenance with Creative Earthscapes. We'll put together a plan for your property to keep the lawn mowed and fertilized and the landscaping trimmed and weed-free.
Our lawn maintenance service can be as limited or complete as you prefer. Love to garden but hate cleaning the gutters? We have you covered. Need help maintaining your irrigation system or fertilizing the lawn? We can take care of it. Want everything taken care of? We can make it happen.
Take the hard work out of lawn maintenance, contact Creative Earthscapes today.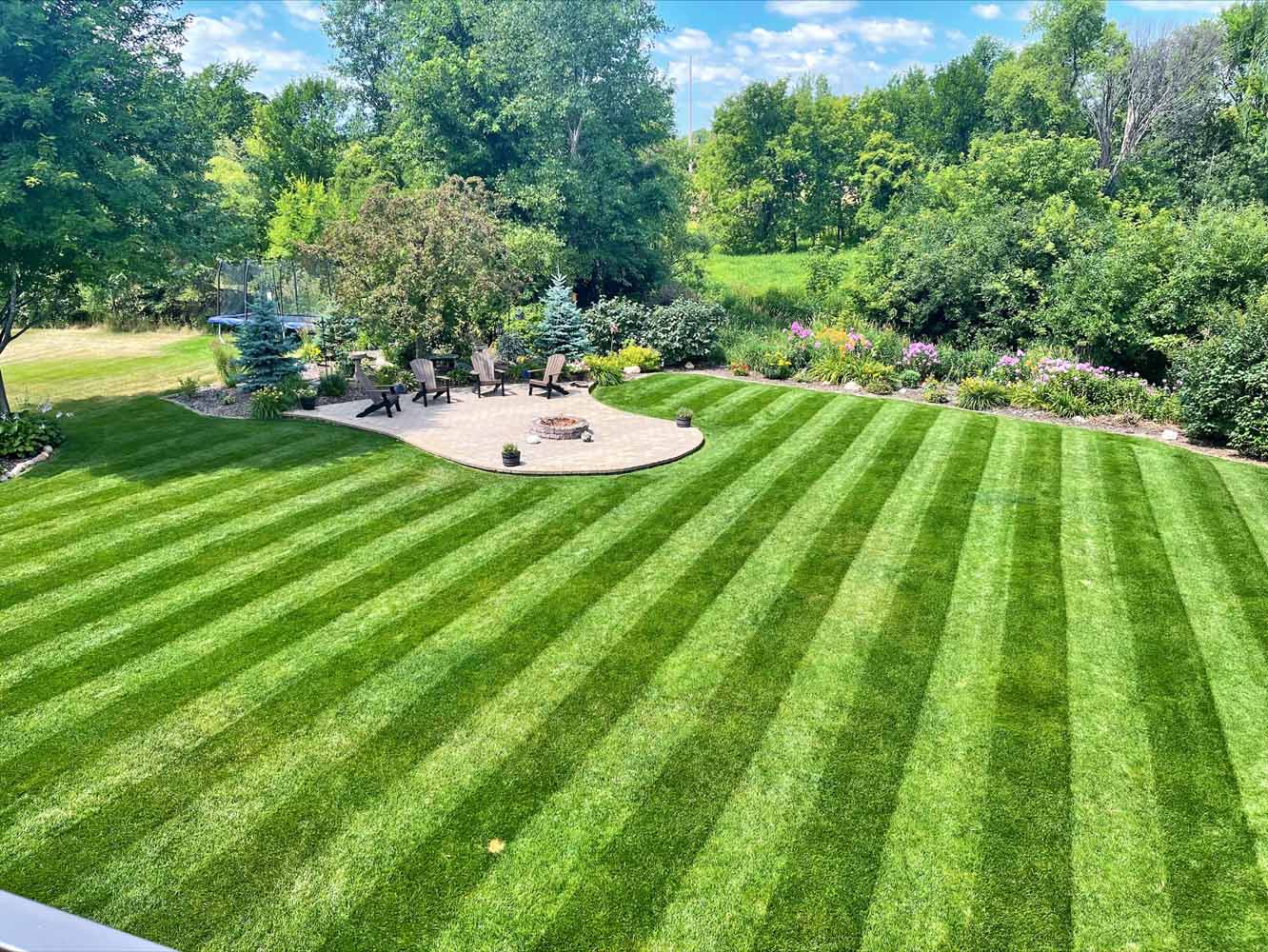 CONTACT US
Request a Free Estimate
OTHER SERVICES
See more of what we offer